What if you could design your own professional learning experience?
We honor and inspire great teachers — like you — by funding the project of your dreams.
We're creating Advisory benchmark assessments and lessons to boost student achievement.
We're creating a personalized learning program that meets students where they are.
We are learning about mindfulness to help our students be more present in the moment.
We are connecting math to real world issues in health, engineering & entrepreneurship.
We are strengthening our Spanish teacher professional learning community to improve student engagement.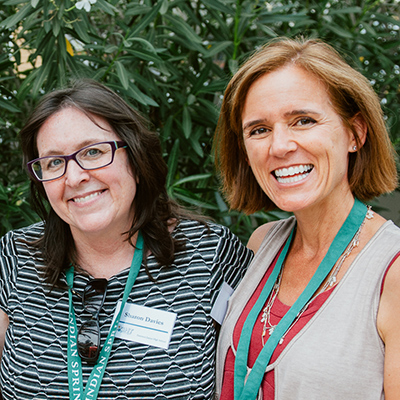 We are striving to reach new heights in second language acquisition.
We're using data to increase collaboration among teachers.
We are developing relevant curriculum that leads students to engage with their world.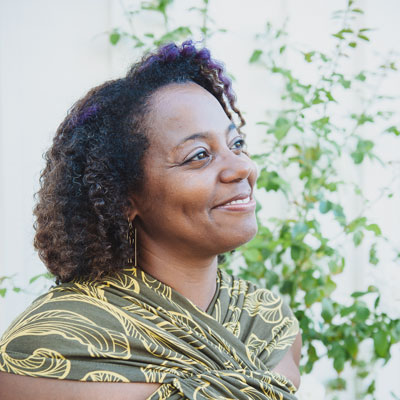 We are blending Project Based Learning and Maker Ed to empower children to make change.
We are supporting teachers in innovating new practices to serve emergent bilingual students as they learn English.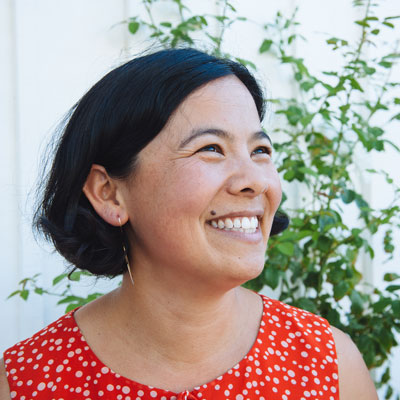 We are visiting other dual-immersion schools and learn about current research to strengthen our own program.
We are co-constructing a highly effective, self-sustaining STEM teacher community.
We are implementing STEM strategies in our classrooms to send students soaring towards creative solutions.
We are honing strategies to engage all students in critical 21st century skills.
We are learning how to design and maintain systems for teachers to continuously learn and teach together.
We are traveling to a leading source of innovative literacy instruction to enhance our teaching and improve student engagement.
You and your team — a group of teachers — are invited to apply for LIGHT Awards funds. Our grants (of up to $30,000 over 2 years) can be used to support your growth as teachers, your effectiveness as educators, and your ability to inspire and mentor students.
project team of 3-6 experienced teachers
elementary, middle or high school
private school if 50% students from low income families
in one of the California counties shown
Click or touch interactive map to see awards by county.
Sonoma County
Santa Cruz County
Monterey County
Create
a learning community
Imagine
your own innovation
Get the professional learning of your dreams
(We'll let you know when applications are open.)